Maryland Skilled Nursing Facilities for Sale
Selling Maryland Skilled Nursing Facilities is Our Sweet Spot
Healthcare Transactions Group is leading mergers & acquisitions advisory firm specialized in selling skilled nursing facilities for independent owners.   We are based in Reisterstown, Maryland and are Associate Business members of the Health Facilities Association of Maryland and Lifespan Network of Maryland.  We are experienced and versed in the issues and regulations in selling skilled nursing facilities in Maryland.  Because we are here in Maryland, clients do not have to reimburse travel expenses for an engagement.
Since our founding in 1996, we have advised on the sale of over 250 nursing homes nationally, including 23 skilled nursing facilities in our home state of Maryland. Recently, we arranged the sale of the Caroline Skilled Nursing Center, and Homestead Manor Assisted Living Facility, both formerly owned and operated by nonprofit organizations.  In 2016, we represented Mid-Atlantic Long-Term Care in the sale of their twelve nursing homes in Maryland in 2016.
If you are a Maryland owner and you are considering listing your skilled nursing facility for sale, Healthcare Transactions Group is the undisputed, leading national Mergers & Acquisitions Intermediary and Advisory firm.
First, we are local; we are your neighbor. We live here and understand Maryland's unique healthcare environment and healthcare system. Second, Mark Davis, President of Healthcare Transactions Group, has a long and distinguished career in the skilled nursing facility sector, including as chief of mergers and acquisitions for Integrated Health Services, co-founder of a skilled nursing facility development company and a senior manager in development and acquisitions for Beverly Enterprises. Mark has also spoke at the Annual Conference of the Health Facilities Association of Maryland, and the National Investment Center for Seniors Housing & Care (NIC) Conference, the foremost trade organization for the industry. We have sold skilled nursing facilities for major multifacility companies, regional providers and independent owners.
We Know Your Decision is Important
Healthcare Transactions Group understands and appreciates what it takes to run a successful skilled nursing facility, managing costs, staying in compliance and providing high-quality care.  We look at the sale of your nursing home primarily as a strategic business sale and not as a narrow real estate transaction.  We understand that you've got an important decision to make.
The keys to Healthcare Transactions Group's strengths in selling skilled nursing facilities are the following:
Specialized Local Expertise/Experience
In sales of Skilled Nursing Facilities in Maryland.
Personalized Attention
Sellers receive continuous hands-on services from Mark Davis, a seasoned long-term care industry and healthcare mergers and acquisitions professional.
Proactive Project Leadership
Proactively leads & facilitates transaction from start to finish with buyer, legal counsel, seller and other advisors. Skilled in Negotiating Asset Purchase Agreements and Operations Transfer Agreements.
Extensive Contacts and Buyers' Data Base
Contacts with qualified A-List buyers. Buyer data base of over 1,200 prospects.
Investment Thesis Based Marketing
Develop Compelling Investment Thesis for buyers that integrates financial, market, operational and clinical variables, with a cohesive flow of logic. Our Offering Memorandum furnishes answers and supportive data to make the best strategic and economic case possible to MAXIMIZE selling price. We understand the right selling points for Maryland.
National Reputation for Excellence & Integrity
When we market a business for sale, buyers trust our selling proposition and valuation. The Result? = Higher Purchase Offers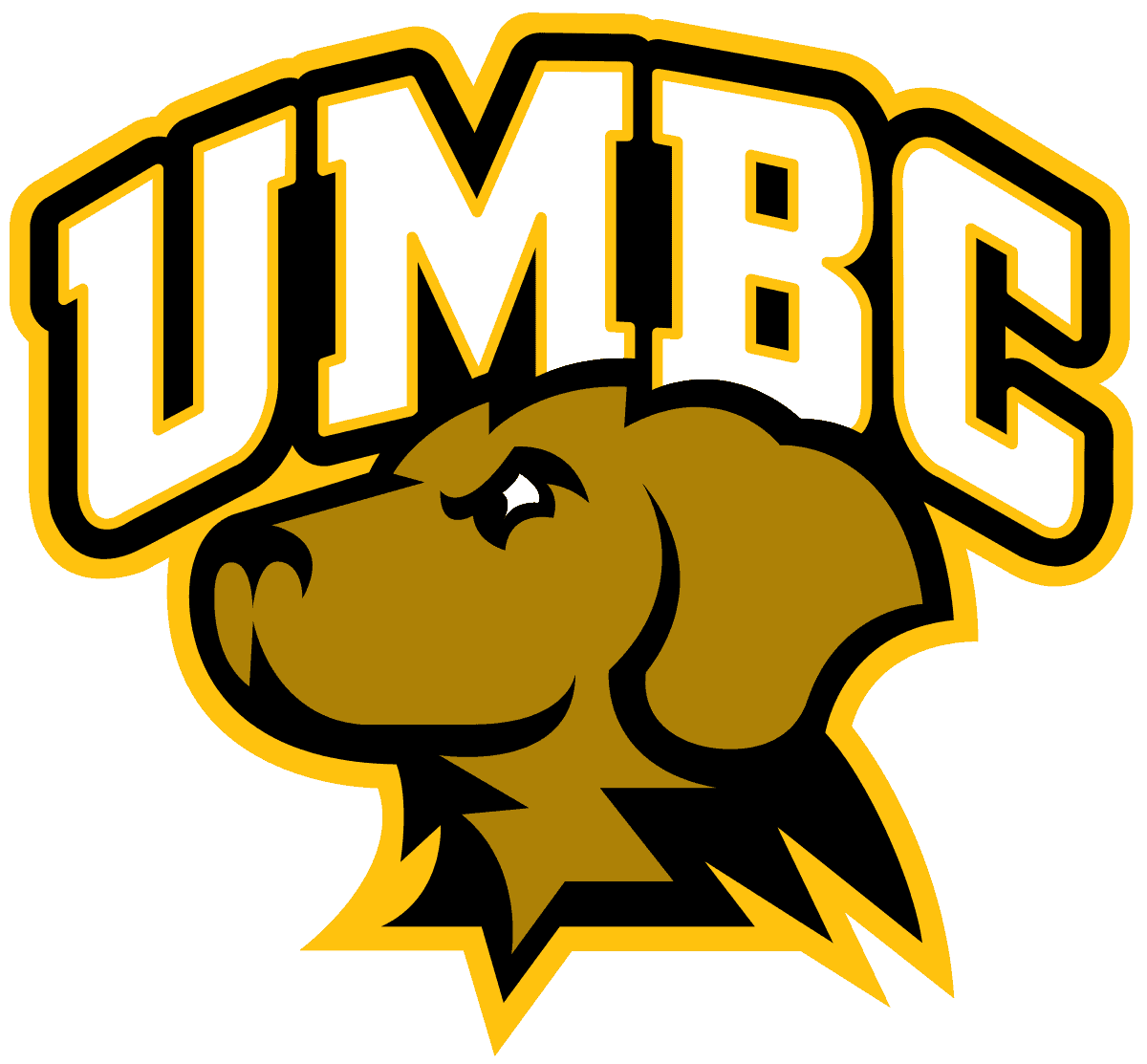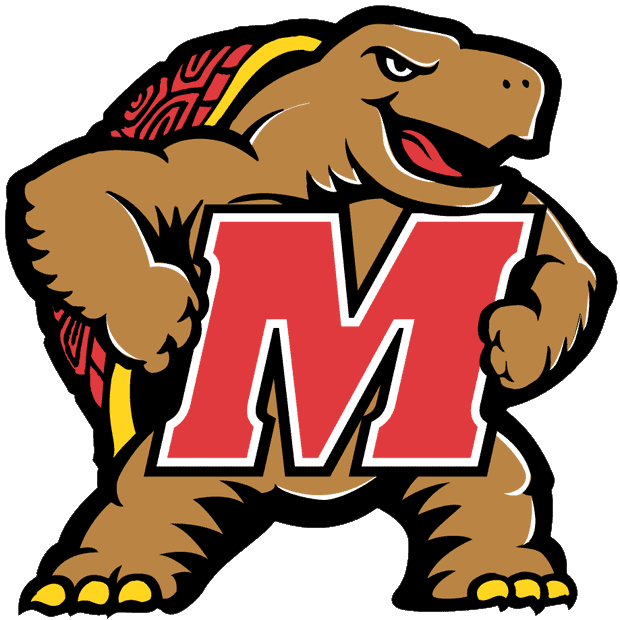 Why not give us a call and find out more about us?