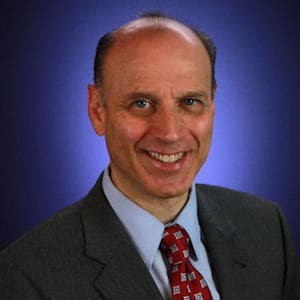 Mark Davis, M.U.P., M.B.A.
Mark Davis's career in the healthcare industry spans more than thirty years. He is President and owner of Healthcare Transactions Group, Inc., which he founded in 1996.
Professional
30+ years

in Healthcare Mergers & Acquisitions (M&A) in Post-Acute and Behavioral Services Sectors

Mergers & Acquisitions Chief, Integrated Health Services, a publicly-traded national long-term, and home health care provider
National Director of Health Planning & Development, Beverly Enterprises, the nation's largest nursing home provider (at the time)
Co-Founded and Sold Michaels Health Care Facilities, a Nursing Home Development Company
Strategic Planning Consultant to nonprofit post-acute providers
Regional Health Systems Planner in NY & NJ for Federally-funded agencies
Education
MBA, Finance, Stern School of Business, New York University, NY, NY
MUP (Urban Planning) in Health Systems Planning, Hunter College, NY, NY
BA, Queens College, Political Science/Philosophy, Queens, NY
Mark Davis has spoken on healthcare mergers and acquisitions topics at conferences, including the Middle Market Corporate Finance Conference, Middle Market Deal Marking Conference, Art of the Deal Conference, iiBig Investment and M&A Opportunities in Healthcare Conference, and the National Investment Center for Senior Housing and Healthcare's (NIC) National Skilled Nursing Investment Forum. Mark Davis also moderated several panels at the NIC's National Skilled Nursing and Senior Housing Investment Forum.
 Mr. Davis has published articles in industry magazines, including The American Health Executive and Contemporary Long-term Care. Mark Davis is also a guest lecturer at the University of Maryland, Baltimore County, Erickson School Graduate Program in the Management of Aging Services.  He was also an Adjunct Instructor in Health Planning at Iona College, New Rochelle, NY.
Mr. Davis is a member of the Gerson Lehrman Group's Council of Healthcare Advisors and key industry associations, including the Health Facilities Association of Maryland. He was a member of the National Investment Center for Seniors Housing and Care Industry, Owner/Operator Advisory Group, 1997-2003, National Investment Center for the Seniors Housing Care Industry, Skilled Nursing Investment Forum Planning Committee, and Skilled Nursing Facility Financial Benchmarks Task Force.
If you want to contact Mark Davis, please use our website contact form or call our office at 410‑902‑2450.
View Mark Davis' LinkedIn Profile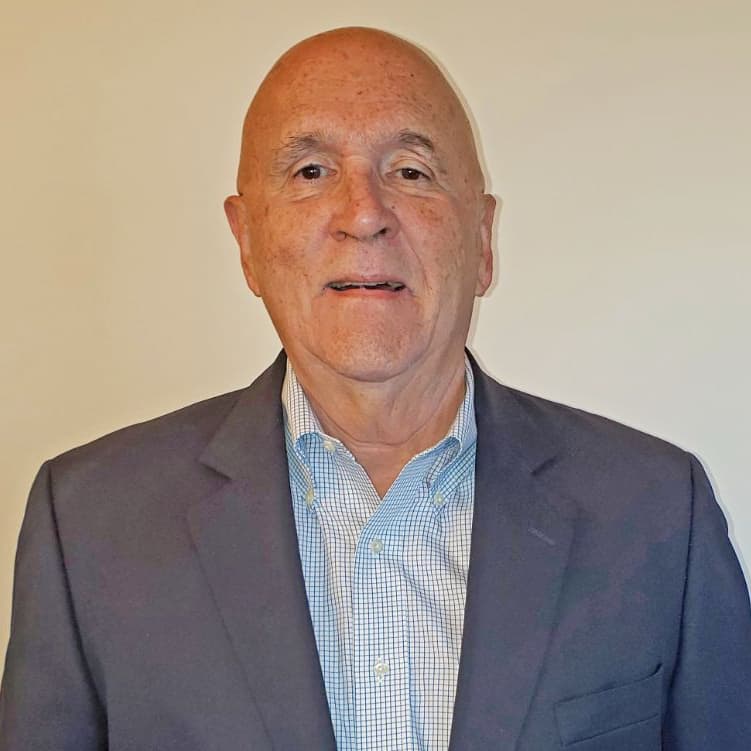 Steve Palmen brings a wealth of healthcare industry experience, particularly with the post-acute healthcare environments in Midwestern states. Before joining the Healthcare Transactions Group, Mr. Palmen served as Director of M&A for Peregrine Health Services, an Ohio-based multi-facility skilled nursing and assisted living provider. In his role at Peregrine. Mr. Palmen was responsible for acquisitions, business development, marketing, and corporate strategy. Before Peregrine, Mr. Palmen was a founder, principal, and Chief Operating Officer of Therapy Partners of America, that he sold to Select Rehab. Mr. Palmen earned a B.A. in Finance from Bradley University, Peoria, Illinois, and an M.B.A. from the University of Arkansas at Fayetteville. Mr. Palmen served his country in the Army during the Vietnam War, seeing combat in two Vietnam regions. Steve is based in St. Louis, Missouri, with his wife, and they are active in charity fundraising and their church.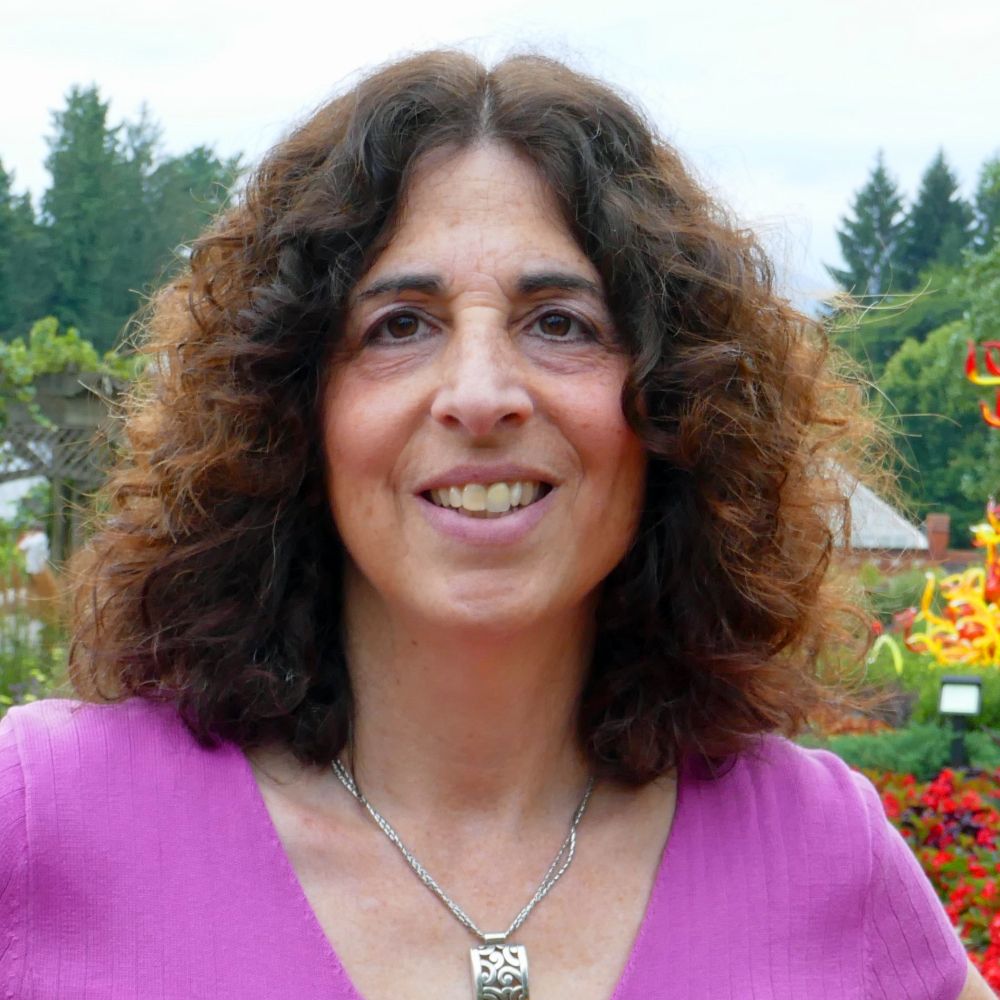 Vice President & Chief Medical Advisor
Tammi Davis, M.D., is responsible for analyzing and assessing healthcare, medical, clinical, and utilization data, and industry trends to formulate our Offering Memoranda and sell-side market strategies. She is also active in our M&A and advisory engagements involving Specialty Medical Services. Dr. Tammi D. Davis is a Board Certified Family Physician practicing medicine in the Baltimore area since 1990, including serving as a Physician for several local colleges. Dr. Davis is an expert in the area of Student Health.  Dr. Davis received her Medical Degree from the University of Pennsylvania School of Medicine and completed a Family Practice Residency Program at the Medical Center of Delaware. She received Medical Acupuncture training in 2001 from the University of California Los Angeles, School of Medicine. She completed training in Ayurvedic Medicine through the University of Maryland School of Medicine, Center for Integrative Medicine. Dr. Davis is a Registered Medical Acupuncturist in the State of Maryland and is a member of the American Academy of Family Physicians. Baltimore Magazine selected Dr. Davis as one of Baltimore's Top Docs in 2015, 2017, and 2018.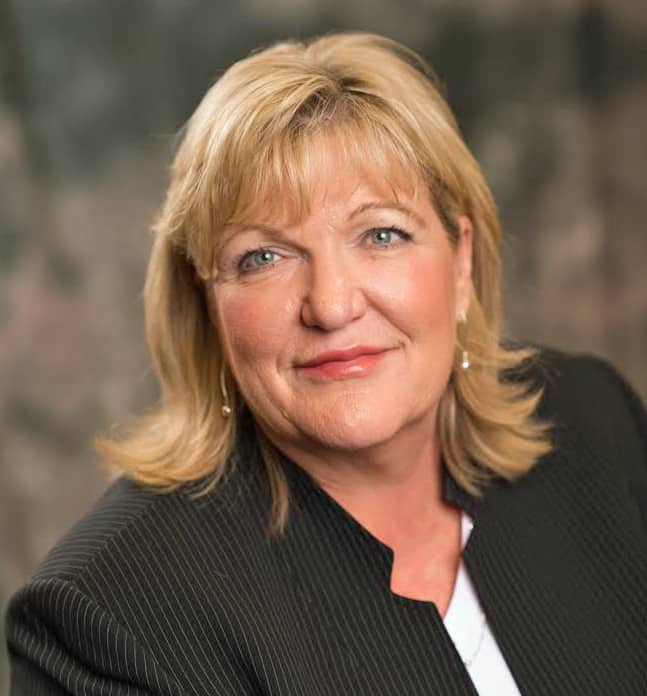 Senior Post-Acute Census Development Manager
Tamera (Tammy) Weis heads our post-acute marketing and sales promotion services, assisted by Steve Palmen. Ms. Weis has more than 20 year's progressive professional experience in long-term care as a development and operations executive. She has also worked clinically in the insurance industry and in hospital administration. Tammy is an RN, Certified Case Manager, Certified Managed Care Nurse, Certified Dementia Practitioner, and is certified in Lean Six Sigma and Change Management. As a former Chief Executive Officer of a multistate skilled nursing facility chain, Tammy has the clinical and operational expertise and experience to assist your organization with census development, marketing strategies, problem-solving, management change, training, education, and program creation. Tammy can work within your budget to find the most optimal approach to a solution for your organization
"Mark is an extremely talented and experienced merger & acquisitions executive. Having worked with Mark on several projects he provided new insight and creativity to the economic and clinical needs of both buyers and sellers. Mark has also been a terrific mentor and coach during my tenure with IHS and beyond."
Strategic Advising
+

Transactional Guidance

At this time of unprecedented change and reimbursement uncertainty, if your organization is considering the sale of your nursing homes, skilled nursing facilities, assisted living facilities, home healthcare, hospice, behavioral health centers or medical specialty business, please contact us toll-free at 866-MERGERS. We guarantee effective and personalized representation at competitive cost.